H.R.H Hereditary Princess Sophie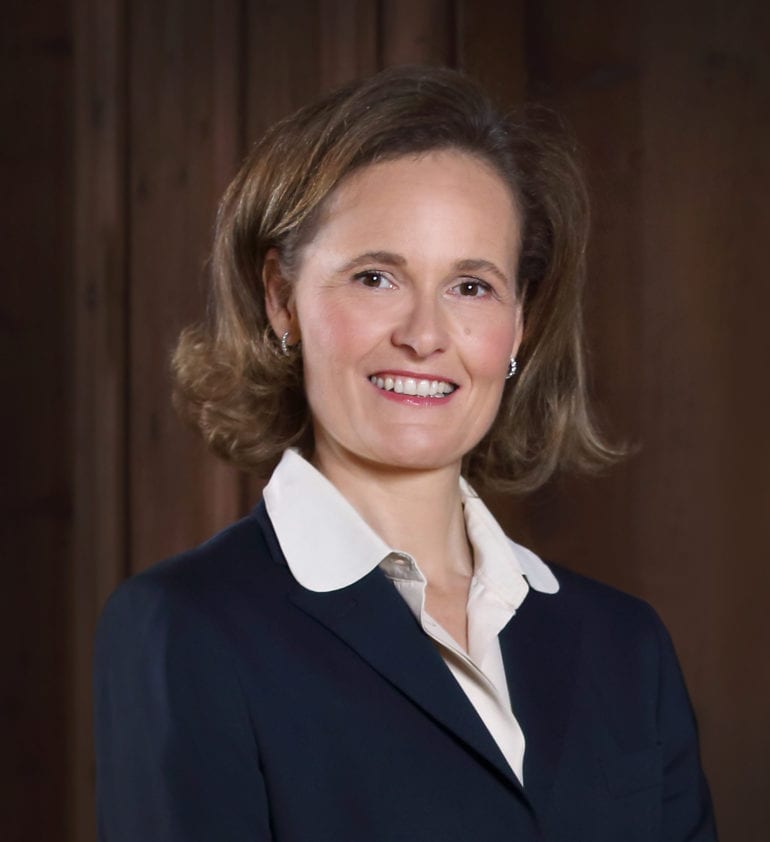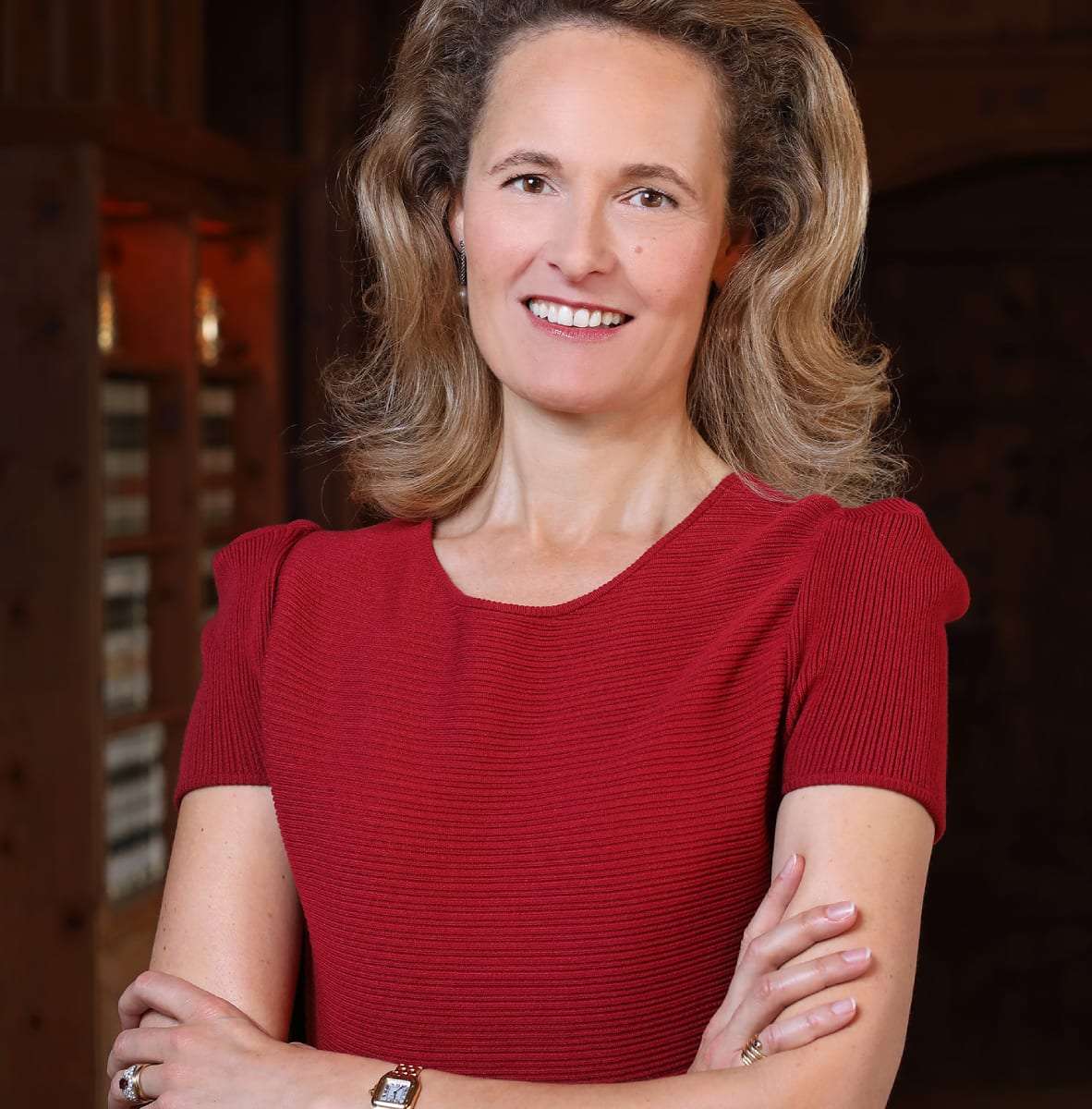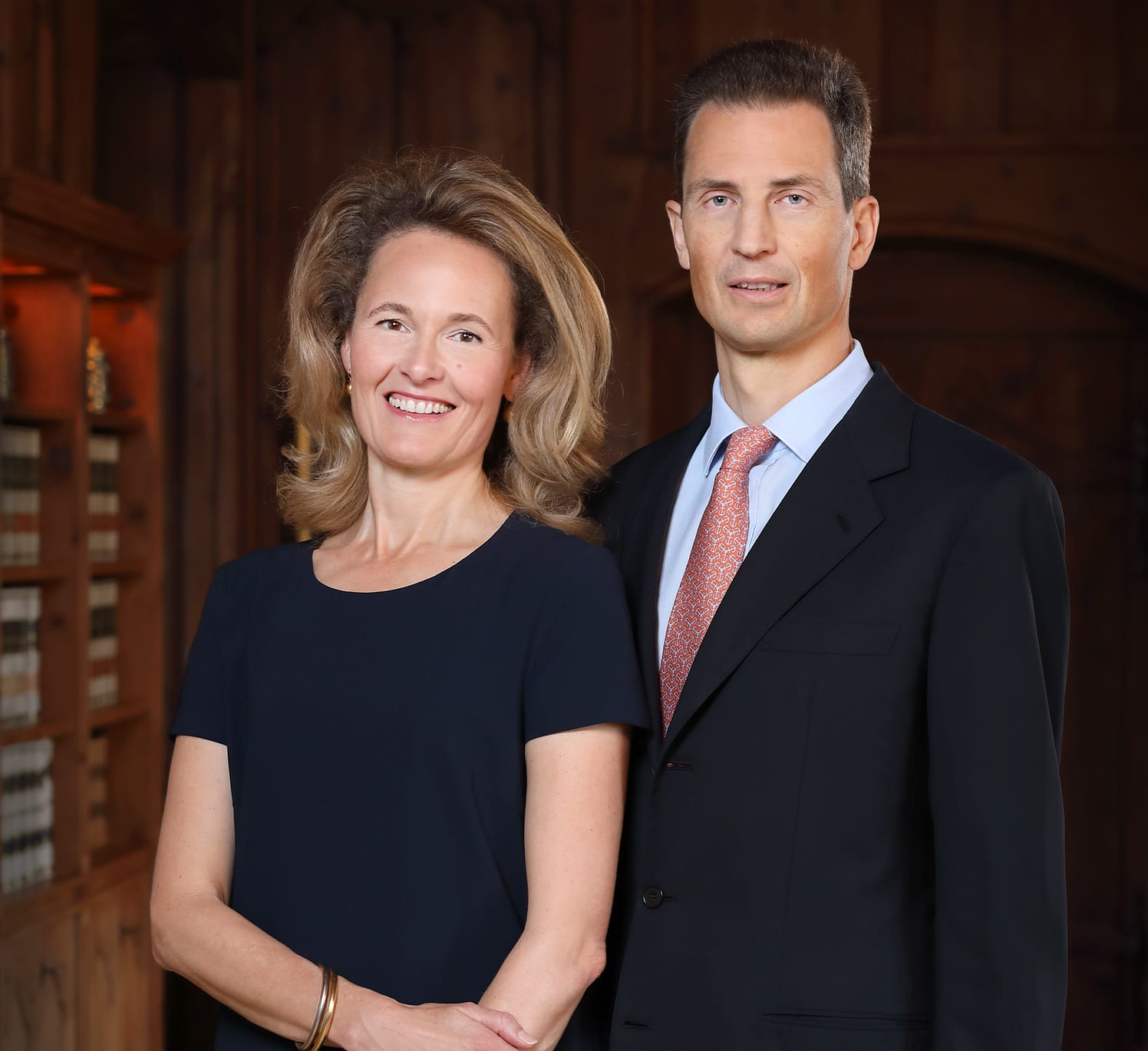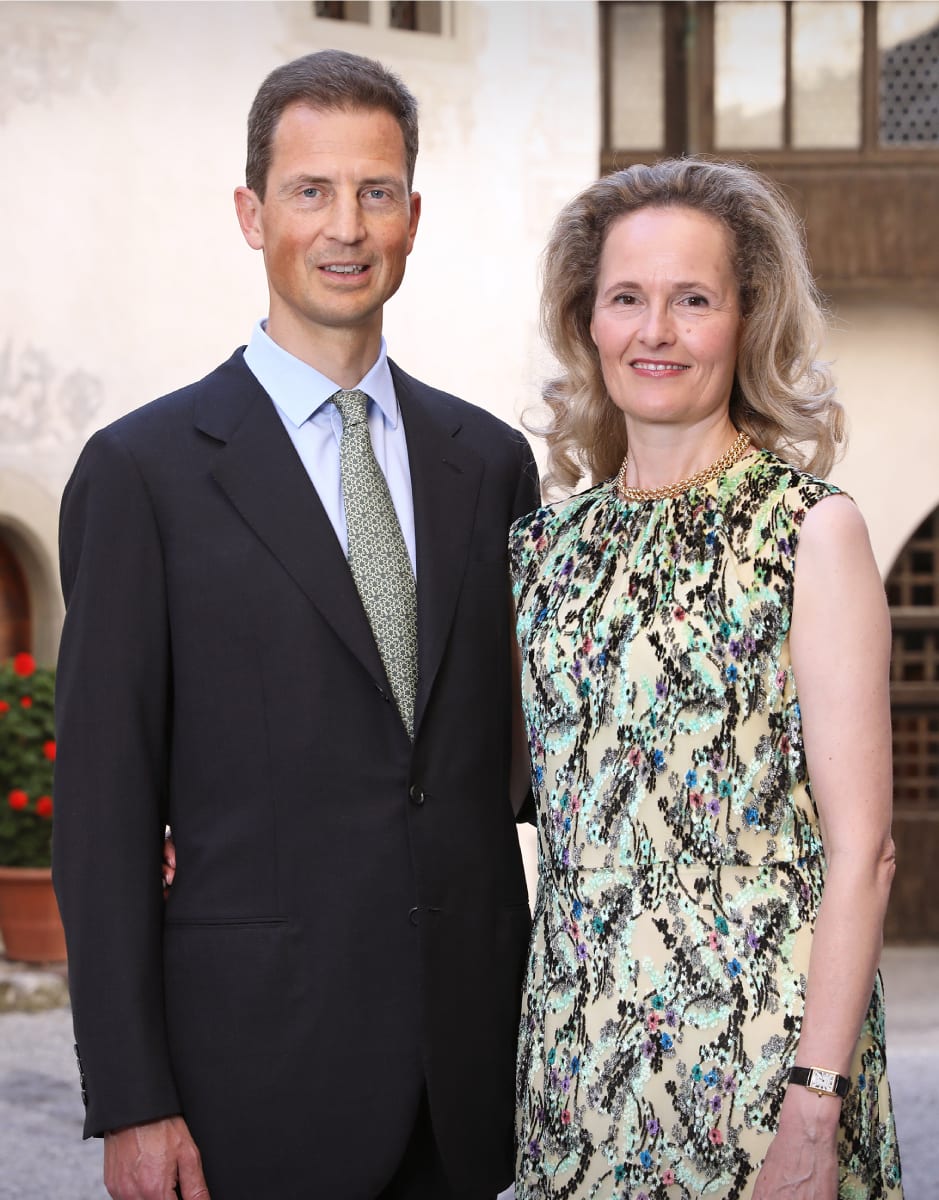 Hereditary Princess Sophie is the eldest of five daughters of Duke Max and Duchess Elizabeth in Bavaria. She descends in a direct line from the last Bavarian King Ludwig III. He was her great-great-grandfather. Hereditary Princess Sophie is the wife of Hereditary Prince Alois.
Hereditary Princess Sophie was born in Munich on 28 October 1967. She spent her childhood with parents and siblings in Wildbad Kreuth.

After graduating from high school, during a stay of several months in London, she took seminars at the Inchbald School of Interior Design. She was particularly interested in the diverse styles of interior design. Subsequently, Hereditary Princess Sophie studied history and English at the Catholic University in Eichstätt.
On 3 July 1993, she married Hereditary Prince Alois. They are the parents of four children:
Prince Joseph Wenzel, born 24 May 1995
Princess Marie Caroline, born 17 October 1996
Prince Georg, born 20 April 1999
Prince Nikolaus, born 6 December 2000
Hereditary Princess Sophie is strongly committed to social issues. In 2006, she founded the "Sophie von Liechtenstein Foundation for Woman and Child". This foundation pursues the goal of enabling women who become pregnant unintentionally to have a positive outlook on life for mother and child. The counselling centre "schwanger.li" has an office in Schaan/Liechtenstein as well as in neighbouring Feldkirch/Austria and Buchs/Switzerland, which is supported by the foundation.

Since May 2015, the Hereditary Princess has also been President of the Liechtenstein Red Cross.