The Princely House Liechtenstein owns one of the largest and most important private collections in the world. The princely collections (LIECHTENSTEIN. The Princely Collections) are part of the Princely Assets and the result of centuries of collecting by the Princely Family and its patronage.

The Princely Collections comprise masterpieces of European art from five centuries.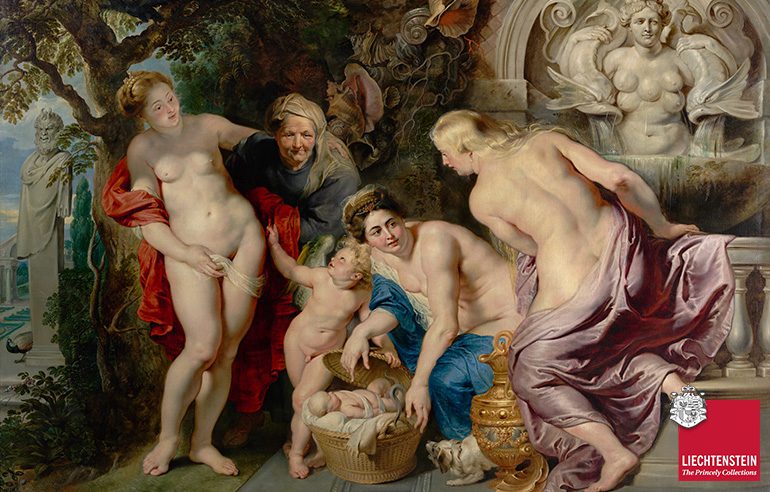 Patron of the arts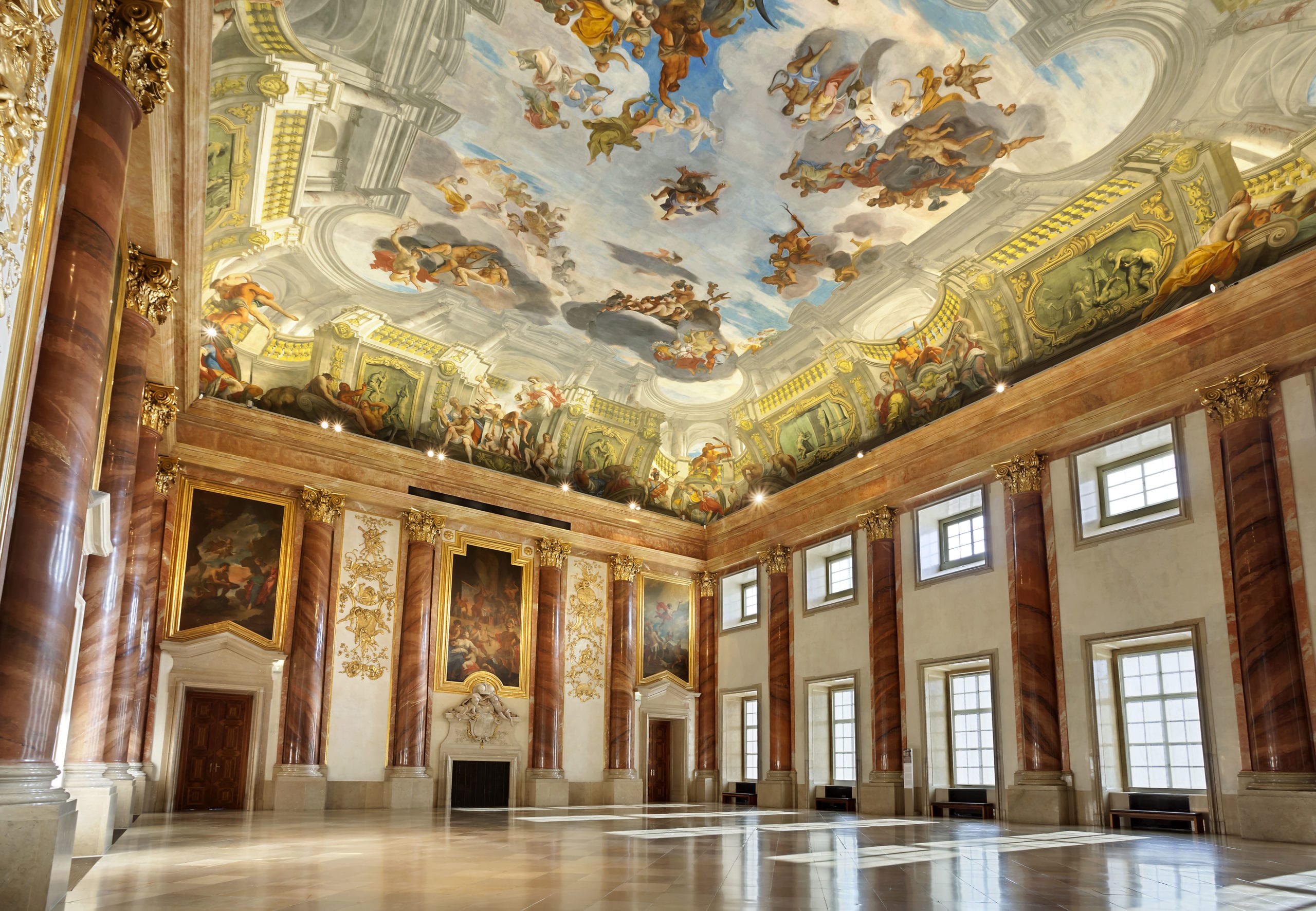 The Princely Collections were built up by the Princes of Liechtenstein over centuries. In the post-war period, however, the Princely House also had to dispose of important art treasures in order to secure its existence.
Thanks to the active acquisition policy of the Reigning Prince Hans-Adam II, however, more than a thousand new acquisitions were made within a short period of time and the art collection was sustainably expanded.
Insight into the Princely Collections
Parts of the Princely Collections can be viewed in the Garden Palace and the City Palace in Vienna. These two jewels of architecture have been in the possession of the Princely House Liechtenstein for over 300 years. Prince Hans-Adam II had both buildings extensively restored and reopened to the puplic (Garden Palace: 2004, City Palace: 2013). Both palaces can be visited on guided tours.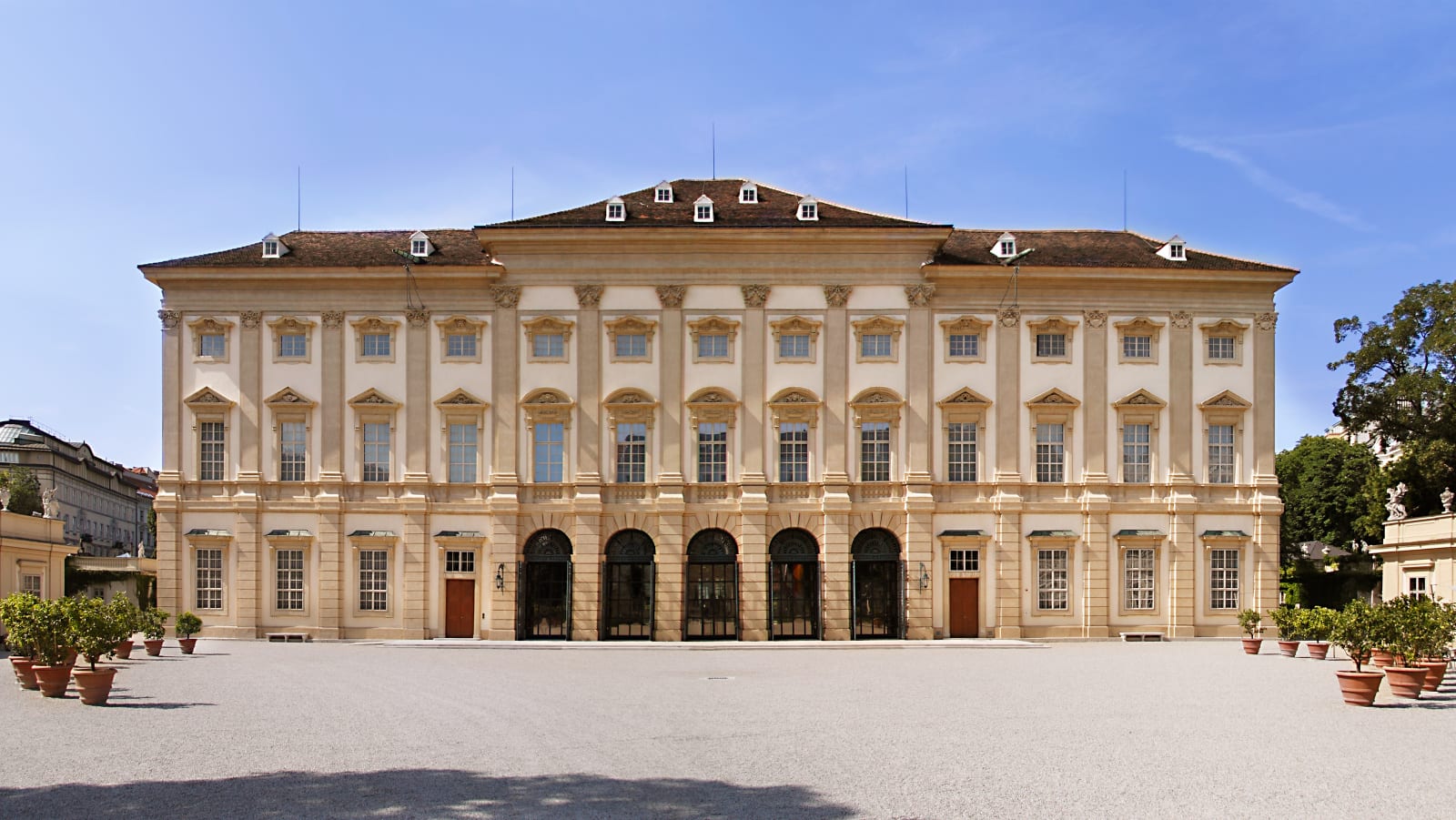 Liechtenstein Garden Palace
Masterpieces from the early Renaissance to the Baroque can be seen in the Garden Palace Liechtenstein.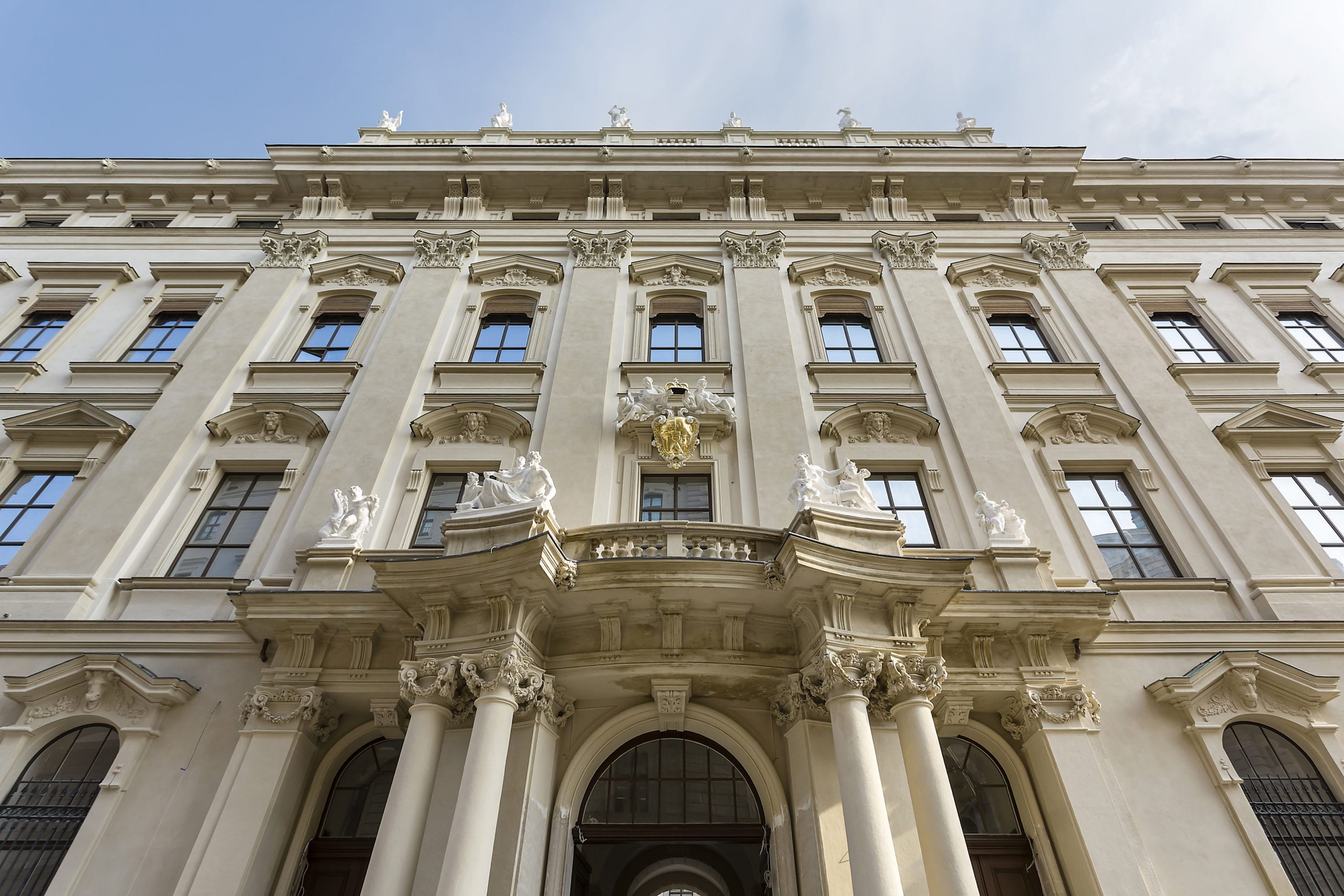 Liechtenstein City Palace
Selected works from the Classicism and Biedermeier periods are on display in the Stadtpalais Liechtenstein.